LINKEDIN PROFILE WRITING SERVICES
LinkedIn Profile Writing Services
LinkedIn Profile Writing Services
Present the best version of you on LinkedIn.
Our LinkedIn Profile writing services are for busy professionals who'd prefer to invest in our specialist LinkedIn profile writing knowledge, based on the experience of our LinkedIn expert, Karen Hollenbach. We've written 100s of Linked Profiles for professionals across many industries and offer services suited to C-suite executive looking for a concierge LinkedIn Profile writing service and professionals who may be new to managing their professional reputation on LinkedIn.
Concierge Profile Writing Service: This service is from $1500 and you'll be looked after by our resident LinkedIn Expert, Karen Hollenbach.
Professional LinkedIn Profile Update Service: This service is from $950 and Karen will evaluate your needs and match you with an experienced profile writer to help you shine.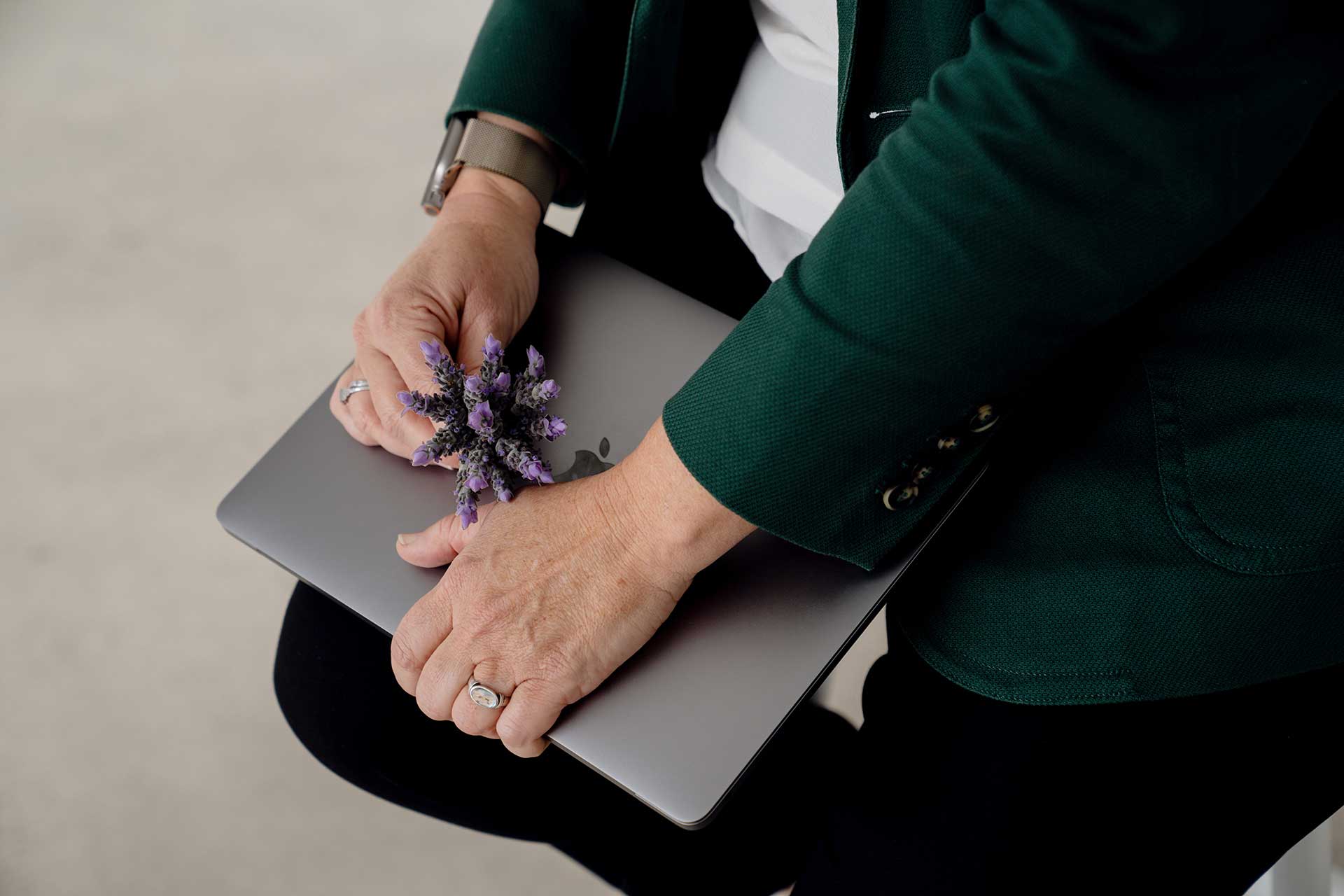 Frequently Asked Questions
Who is the Professional LinkedIn Profile Update service suitable for?
This is recommended for job seekers or business owners and business development managers who want to be more active on LinkedIn. This service is suitable if you are a:
professional or business owner who wants to be more active on LinkedIn and improve your online presence
professionals who are currently, or about to, actively seek your next role or make your next career move.
What do I get with the Professional LinkedIn Profile Update service
We'll review your current LinkedIn profile, the relevant information you share with us and your answers to our tailored questionnaire to develop your updated LinkedIn Profile and then ensure all parts of your profile are optimised to showcase you on LinkedIn.
You'll receive two draft versions of your LinkedIn Profile Update for you to review, revise & approve.  Once the final version is approved we can make the update live for your on LinkedIn.  If you are in active job search we can also activate the feature to let recruiters know you are open to work. If you are a business owner we can check if you have access to the Providing Services feature and activate this to let your LinkedIn community know the services you have available.
How will it help me with my LinkedIn presence?
You'll be confident that your LinkedIn Profile has been written by professional writers who know how to showcase your unique talents on LinkedIn by shining a light on the skills, experience and background that are relevant for your goals for LinkedIn. You'll be confident that we've activated all the relevant features available to you and you'll be more likely to be found my potential clients, hiring managers, recruiters and head hunters.
How long will it take for you to write my LinkedIn Profile and update it live on LinkedIn
This will depend on how soon you can fill in our tailored questionnaire and send us any relevant information. Once we have this from you and 50% payment, we will commence work on your profile update. The first draft is available within 10 working days, you have two revisions and we then update your LinkedIn Profile for you. We work at your pace and some clients have their profiles updated in 3 weeks, others like to take their time with the revisions. You set the pace.
Is the Professional LinkedIn Profile Update service suitable if I'm just starting out in my career?
We recommend you start with our DIY LinkedIn Profile Optimiser. Once you have a few more years experience under your belt, we'd love to help showcase your story on LinkedIn with this service. You can also book Karen for a 1:1 consult and she can review your profile and make some suggestions for improvements.
How do I get started?
Please request a quote and we'll be in touch.
It's time to improve your LinkedIn presence. 
"I cannot thank Karen enough not only for the quality of her work but also for the efficient way she did it. She is extremely knowledgeable and I would recommend her to anyone wanting to get ahead and stand out!"
"
Karen's service was both professional and timely, and I found her manner to be positive and reassuring as we worked to tell my professional story through my LinkedIn profile. I highly recommend her services.
"
"I worked with Karen on my LinkedIn profile. Karen has been really great to work with: very responsive and tuned in to my needs. I felt I could trust Karen's judgement and am very pleased with the final results. I recommend Think Bespoke if you need to refresh your LinkedIn presence."
We are LinkedIn Specialists.
We have more than 10 years experience.
We have written 100s of profiles.
We have trained 1000s of professionals online.
​